Jacksonville Relocation Guide: What you need to know before moving to Jacksonville, Florida
With more than 200 plus days of sunshine and an average annual temperature of 67.9 degrees, it's easy to see why many visitors eventually end up calling Florida's First Coast "home." But, the Jacksonville area is more than just paradisal temperatures and sunshine. Let's take a closer look at why more than 800,000 residents call the area home.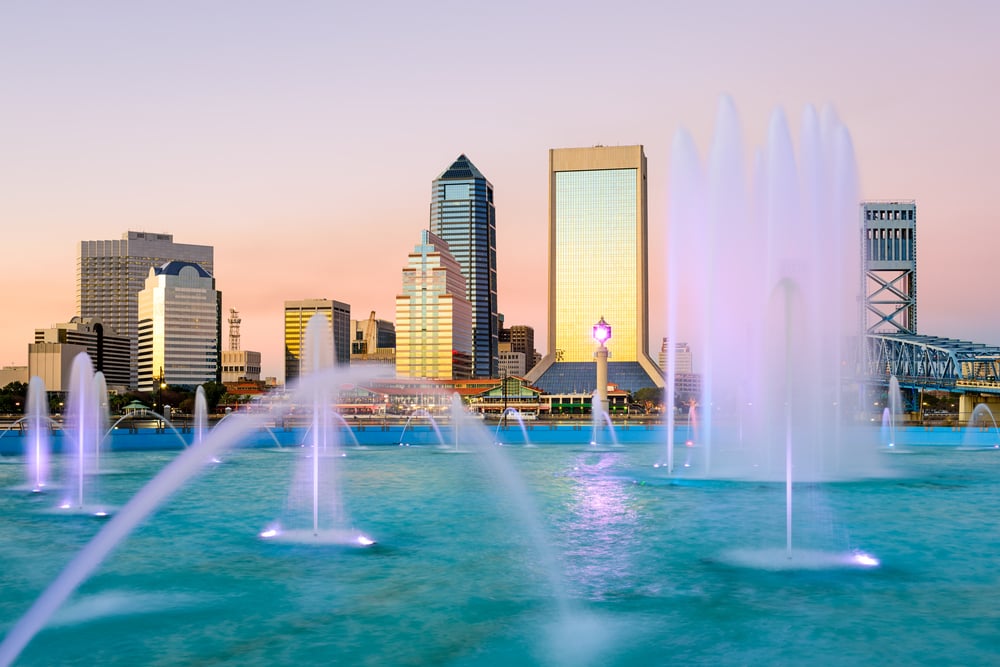 You're likely familiar with St. Augustine's rich history, but did you know Jacksonville has its own stories to tell? Travel back to May 17, 1777, when the southernmost battle of the American Revolutionary War was fought just three miles north of the Jacksonville airport. The Battle of Thomas Creek was the only battle to occur in Florida during the war. Fast-forward to World War II when the former Jax Brewing company may have been responsible for the origin of the six-pack. Due to rationing during World War II aluminum cans became too expensive and the brewery transitioned to packaging their beer into glass longneck bottles and selling them in sets of six. In addition to the six-pack, you also have Jacksonville to thank for the weekend farmer's market. In 1938 the oldest farmer's market in the US was formed and nearly 20,000 people continue to visit the market today.
So, where does everyone live once they arrive in the city?
Just outside the Jacksonville city limits are three of the area's most popular up-and-coming suburbs, including Wildlight, Yulee, and Nocatee, Ponte Vedra's master planned community. New and old residents of Jacksonville flock to these suburbs for their natural beauty, world-class amenities, and the sense of community they offer to everyone who steps within their boundaries.
Our homeowners in Wildlight enjoy breathtaking sunsets from idyllic front porches, seven miles of natural trails for hiking and biking, and can cool off poolside after a full day of exploration, all in pursuit of the lowcountry lifestyle.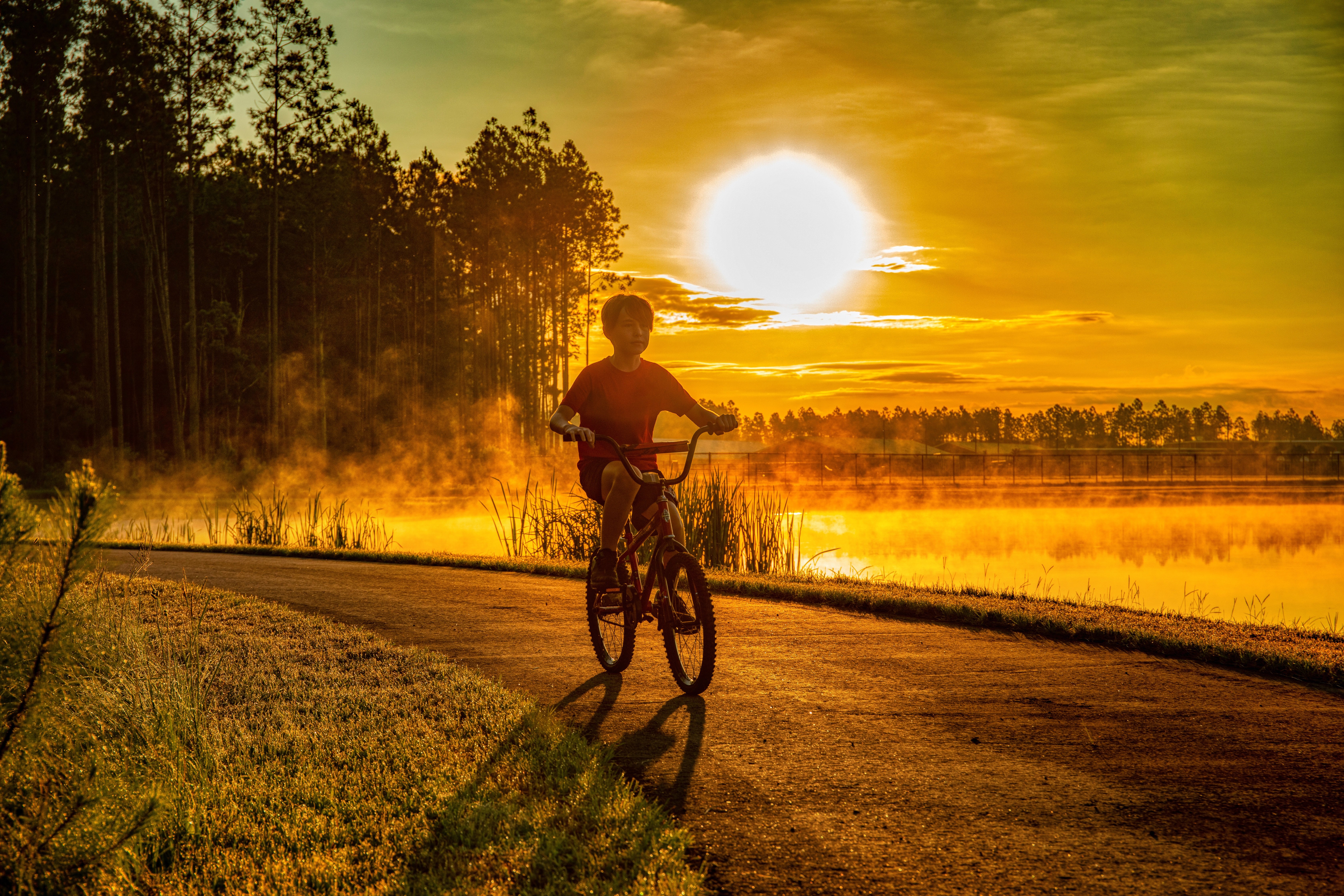 Wildlight, Florida: Get outside and enjoy the great outdoors as you explore the very best Florida has to offer.
If you desire to feel the coastal breeze as you spend time poolside, take a closer look at new homes in Nocatee, the 8th best selling master planned community in the US. You'll never run out of things to do, from monthly farmer's markets and family bingo, pickleball courts, and a community pool almost around every corner. What's not to love about life in Nocatee?

Nocatee: Home to the Splash and Spray Waterparks, featuring water slides and a lazy river.
And when you're looking to go on an adventure you'll never have to travel too far. Spend a day in the sun on more than twenty-two miles of white, sandy beaches including Neptune Beach, Ponte Vedra, Atlantic Beach and Jacksonville Beach or walk on the wild side when you visit the Jacksonville Zoo and Gardens. The zoo is home to more than 2,000 animals across 100 acres. You can hand feed the giraffes or watch the tigers up close as they freely roam their habitat. Living in Jacksonville, Florida means you're not too far from the perfect weekend getaway. In just a few hours you can enjoy white, sandy beaches in Destin or head south to explore Orlando's most popular theme parks.
Well, what are you waiting for? Call the movers and start planning your Jacksonville bucket list!
< Back to Blog