It's Great to be a Kid in Wildlight
The Wildlight community was built on the foundation of family and community-connectedness.
Wildlight living means enjoying ice cream with the kids at Coldstone Creamery, splashing the day away in the Florida sunshine, or seeing the joy in your child's face as they meet Santa for the first time. These little moments of each day add up to a life well-lived.
Wildlight boasts A-rated schools, activities for children of all ages, plenty of community opportunities to create memories, and beautiful homes for your family.
A-Rated Schools in Wildlight, Florida
Nassau County is ranked fourth statewide in overall performance by the Florida Department of Education. Composed of 16 fully accredited schools, the system is designed so children start in a cohort and all move to the same subsequent middle and high schools with the goal of building a strong support system as a child moves through each level of their education.
Wildlight Elementary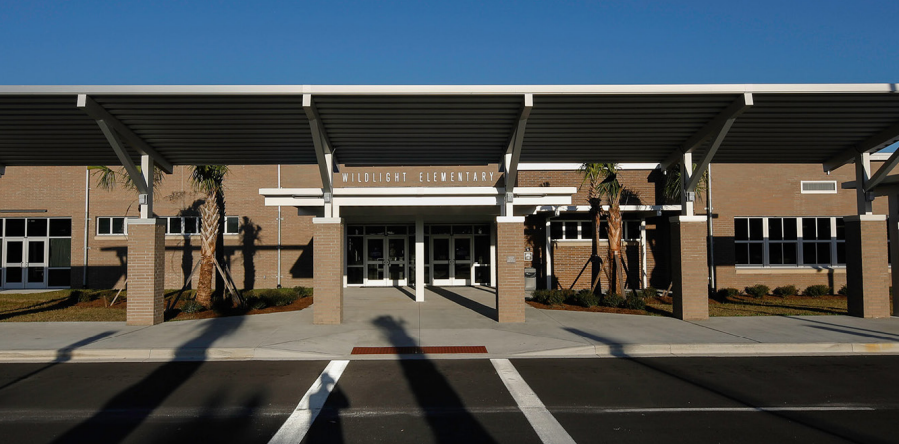 Wildlight Elementary, located inside the Wildlight community, is designed to help children foster discovery and nurture lifelong learning. This K-5 school focuses on state-of-the-art technology that will assist students as they move through their educational careers.
Wildlight Elementary School's mission is to embrace diversity and develop self-motivated learners who will excel academically and socially while also providing a safe nurturing environment.
Activities for Kids of All Ages
Not only are the schools great but Wildlight offers tons of activities for children around the neighborhood.
Sports & More at The Wildlight YMCA
Children of all ages in Wildlight have the opportunity to participate in youth sports leagues at the community YMCA including soccer, volleyball, flag football, cheerleading, and more. This is a great opportunity for children to gain new skills, build character, and encourage teamwork.
Arts & Craft Days
Arts & Crafts Days at Wildlight is a residents-only event that accommodates children ages 6-15. This event allows Wildlight kids to socialize with other children in the community and use their creativity to make one of a kind, take-home crafts.
Dance Classes in Wildlight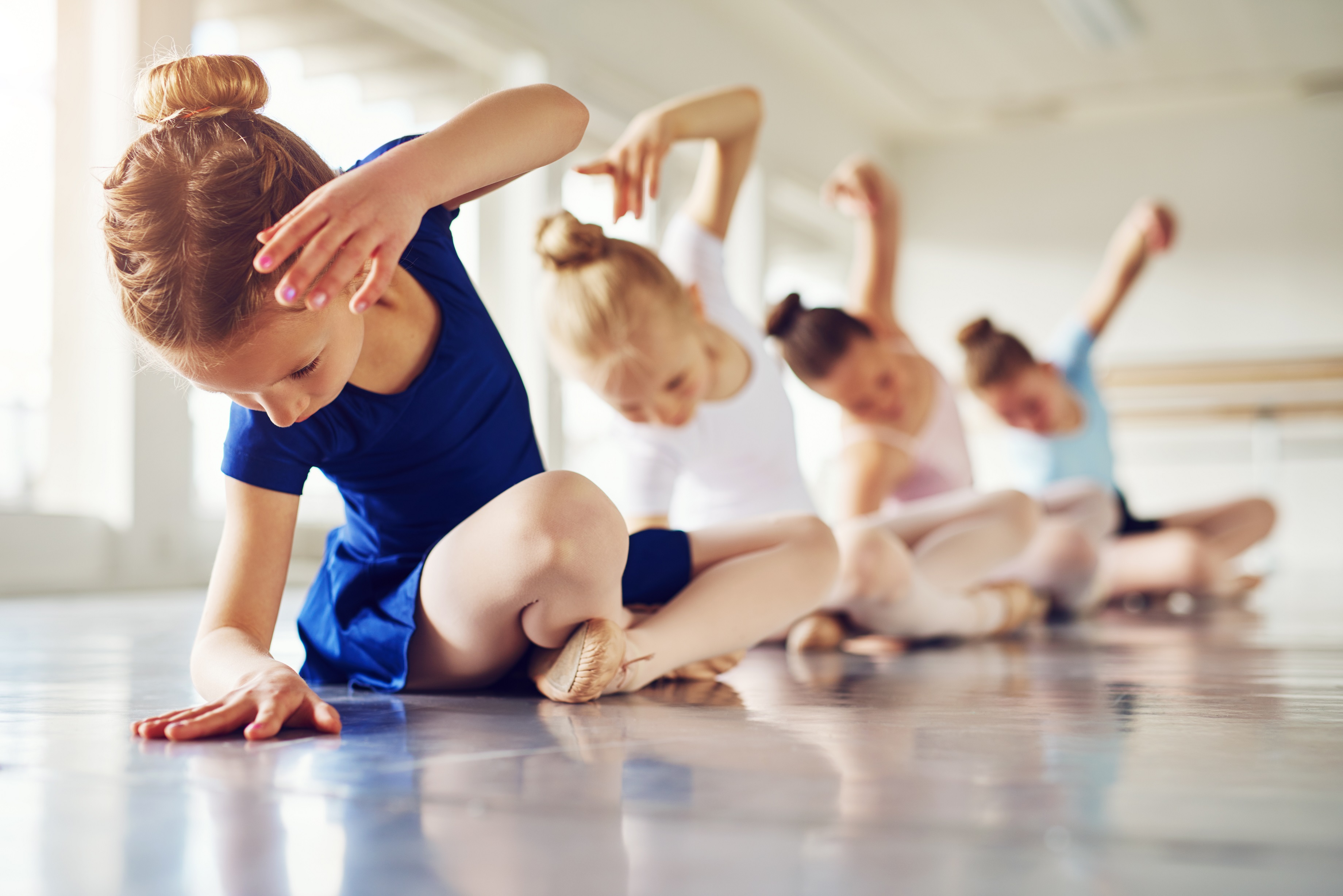 The Royal Amelia Dance Academy is located directly in the Wildlight community and is perfect for the young dancer in the family. Offering a robust dance and gymnastic class schedule children can learn classical ballet, jazz, hip hop, tumbling, and more.
The studio also hosts themed summer camps like JoJo Siwa and Elsa and the Enchanted Forest. For younger children, they offer music classes to help babies and toddlers discover music and explore a whole new world.
Waterbug Pool and Park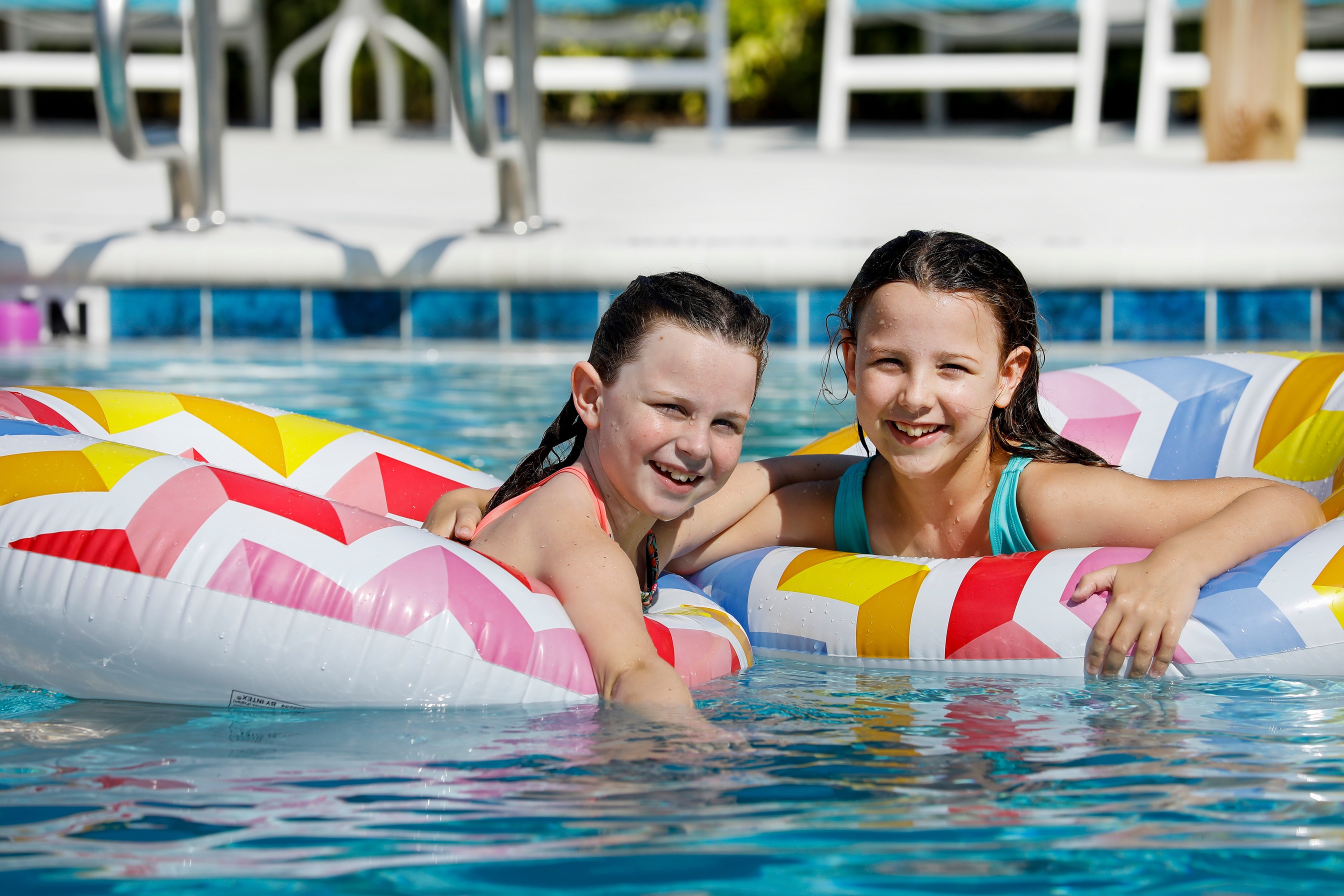 Keeping wellness and outdoor activities at top of mind for the whole community, Wildlight's Waterbug Pool and Park is the perfect place to make a splash and swim the day away. Situated lakefront, the zero-entry pool is perfect for children of all ages. The adjoining park also offers endless fun in the sun.
Holiday Celebrations for the Whole Family
Holiday celebrations with a Lowcountry twist are perfect for kids of all ages and their families. For Christmas, Wildlight hosts a community-wide Winterfest with real snow, horse-drawn sleigh rides, visits from Santa himself, face painting, an ice slide, and activities for the whole family.
Dostie Homes in Wildlight, Florida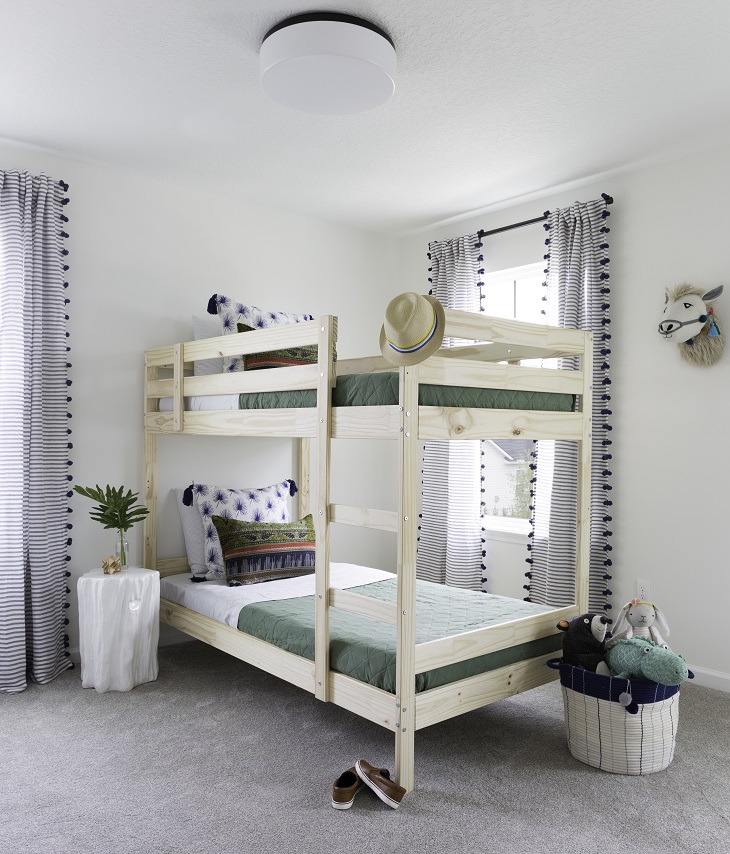 Building a home is an exciting time. For families with children, it is not only crucial to consider your current needs but also to think through the future needs of your family. When you build with Dostie Homes, you can customize your floorplan and design selections to meet the needs of your family, no matter how big or small.
With over 60 years of experience building in Northeast Florida, Dostie Homes focuses on luxury, architectural design, and personal customization when building each unique home. Offering single-family homes and villas in the Wildight community, your dream home awaits.
< Back to Blog