Can Too Many Choices be a Bad Thing?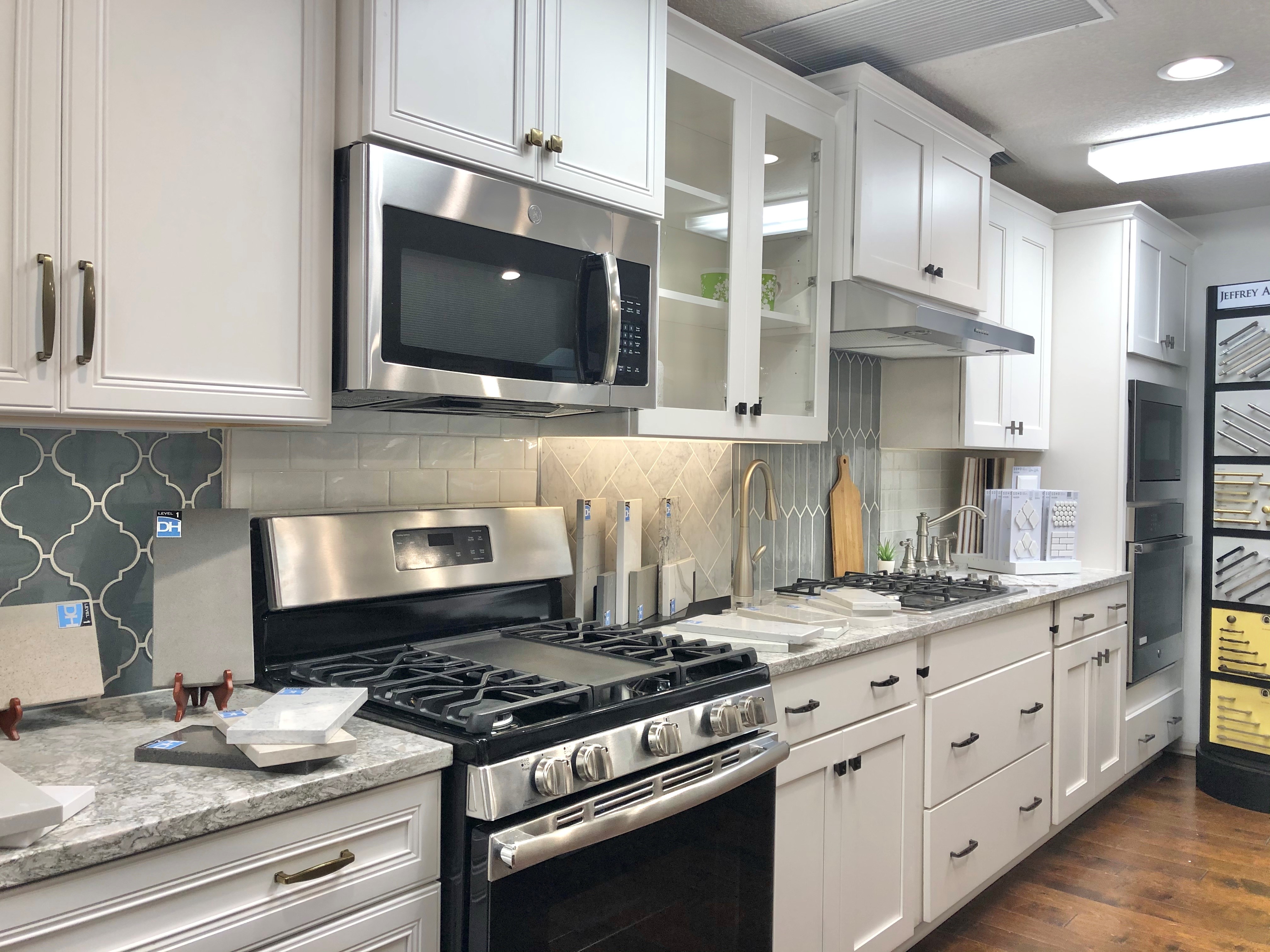 In today's market of home customization and endless options, people expect to make choices that reflect who they are as a person, and the more things they can chose from, the better…right? This may sound like the perfect way to create a home that's truly a reflection of YOU and your life by exploring all the possible options and various styles out there. But, that's not always the case.
According to the article Too Much Choice in Psychology Today, "Research shows that if you're surrounded by an abundance of options, you typically end up less satisfied with your final decision than if you'd been given fewer options in the first place."
This is not a new concept, either. In 1970, Alvin Toffler introduced the idea of "overchoice" in his book Future Streak – individuals were known to have difficulty making decisions due to the sheer number of options available.
Too many choices can lead a person to feel overwhelmed and like they're missing out on something not yet seen. Inversely, too few choices can make people cheated. They can't always tell you what it is they're looking for, but the fear is that if they stop looking, they will miss out on that ONE PERFECT THING.
Those "perfect" things are out there, sure. But the age of instant access to design ideas via social media platforms, it sometimes seems that we all end up wanting the same things in our effort to identify our individuality.
In his TED Talk, "The Paradox of Choice", Barry Schwartz explains how increasing the number of options inherently increases the expectations those options could hypothetically produce. With enough options, the "perfect" thing should be out there, and if you aren't perfectly pleased with the outcome of your decision…maybe you picked the wrong thing? The stress can be paralyzing. Check out the video here.
This is where content/product curation comes in. The idea here is to gather what's relevant to the current, new construction, residential market and present those options in an organized, easy-to-digest manner. Recent studies have actually shown the sweet spot for happy decision-making is to have around 8-15 options to choose from.
This can pose a challenge for residential and interior design studios. The design studio at the Dostie Homes corporate office, Studio D, is limited in real estate just over 1,000 square feet. While it does take up a majority of the second floor of the building, it would be impossible to put every product we could use in a home inside that space. So Dostie Homes has taken a more curated, boutique-like approach to their design studio.
Our design team is constantly adding (and removing) products based on current market design trends, which is no simple task. For example, why have 180 floor tile family options on display when buyers typically select from the same 10-15 options? That is not to say that the Dostie Homes design team can't access what someone is looking for just because it's not physically present in the design studio! We use several vendors for our products and, if we can't get ahold of something specific a buyer is looking for, we can usually get a very close alternative that will achieve the same design flavor.
Building a home is an emotional process in a best-case scenario. The intent behind how Studio D is set up is to create an organized layout with options that are helpful and relevant, rather than overwhelming and stressful. Remember, if you've got something particular in mind that you don't see in the design studio, just ask! Chances are, we can make the ideas you have for your dream home into a reality.
< Back to Blog