5 Interior Design Trends We're Loving this Summer
Between trips to the beach and splashing in the pool, have you thought about incorporating some of the season's hottest design trends into your home? From nature-inspired hues to embracing minimalism and breezy materials, there's never been a better time to try something new.
With help from our team, we've compiled a list of some of our favorite summer design trends.
Organic Materials

It's no secret that warm, lived-in, and organic interiors are more popular than ever. They're a constant focal point in designs from Joanna Gaines and Shea McGee, and for good reason too. Organic materials like rattan, driftwood, and cane instantly warm any space. And since pieces in these tones are natural chameleons, they're suitable for a wide range of interior styles - from minimalist to modern farmhouse, and everywhere in-between.

Curvy Interiors

We're big fans of thinking outside the box when it comes to spacious interiors, which is why we are head over heels for bay windows. There's no better way to let the sunshine in and enjoy breathtaking views than through a master bedroom's bay window.

But, if you're not lucky enough to have a bay window, then there are other ways to add a little curve appeal to your space. We don't know about you but there is something super inviting about round furniture pieces. And lately curved back sofas and round desks are gracing the pages of interior design magazines, from popular brands such as Crate and Barrel, Arhaus, and Pottery Barn.

House Plants

Besides the numerous air-purifying benefits offered by houseplants, they also have the natural ability to create a calming space and make a visual statement in their own way. From small plants to large trees, there are countless ways to use house plants in your design. We have spent a lot of time perusing the internet admiring collections from plant moms and dads, some so fierce even Poison Ivy would be green with envy.





Truly Flexible Spaces

In the era of marathon zoom calls and the need to transform a space into a home gym or school room at the drop of a hat, it's never been more important to have a space that's truly flexible. Whether you need to incorporate a desk into your living room or create space for your guest in the loft that doubles as a home gym, it's important to select the right pieces so that your interior truly works for you. In areas that must be multi-functional, create zones so that each space feels like its own.





Minimalism
Beautiful, functional, but simple spaces take center stage in minimalist design. While minimalism is not a new concept in design, today it goes beyond clean lines, open spaces, and fluid structures. Looking for inspiration to declutter, organize, and create light and airy spaces? Luckily it's now easier than ever to embrace minimalist design, from popular shows on Netflix, like The Home Edit, or browsing online at Crate and Barrel.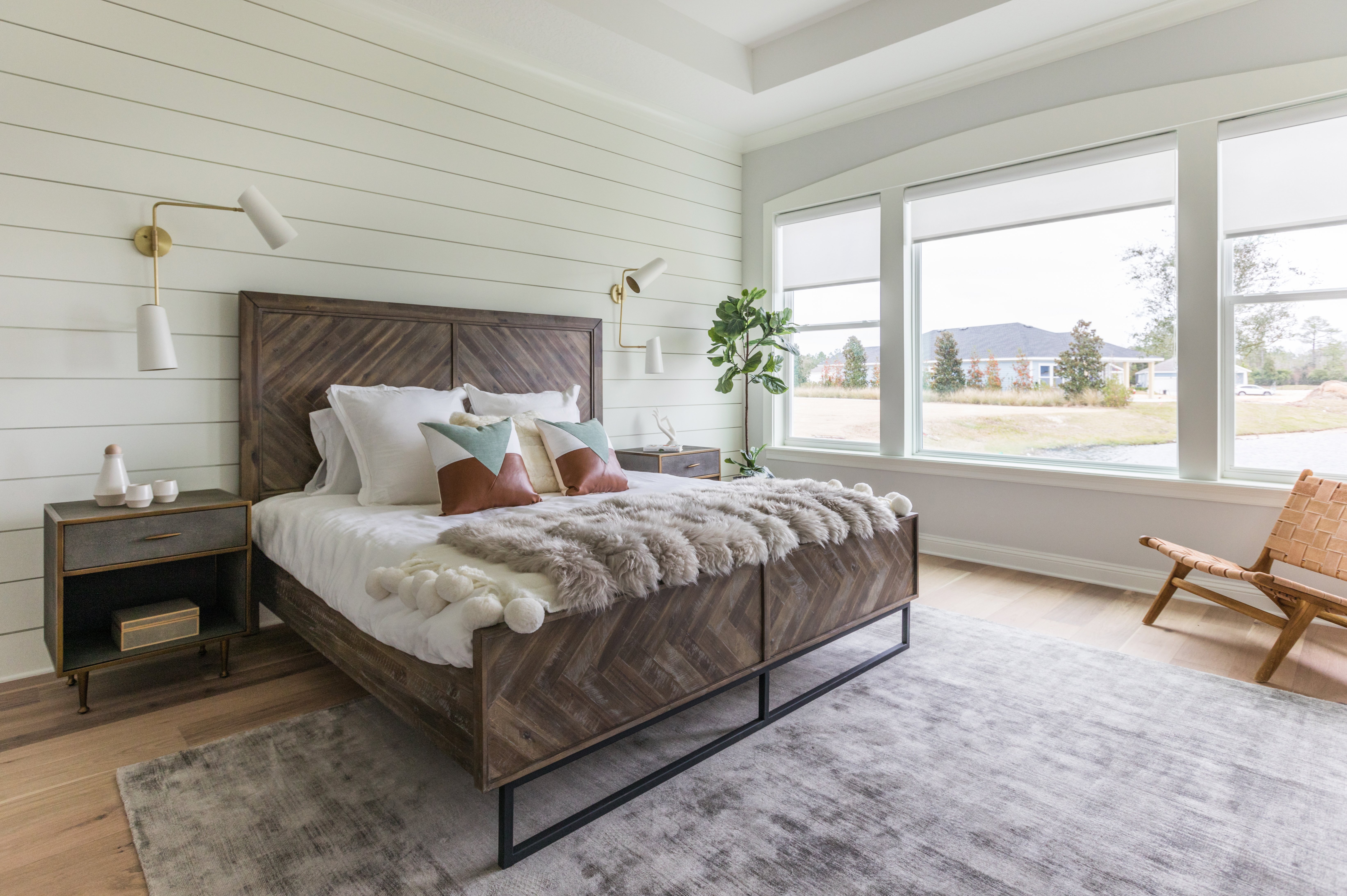 < Back to Blog