3 Reasons to Move to Wildlight, Florida
Welcome to Wildlight, Florida, a hidden gem located roughly 25 minutes outside of Jacksonville. An area designed to help you slow down and truly appreciate the little things in life. Escape the bustling city and travel back in time to the area's idyllic front porches and countless natural trails for hiking and biking. The only thing you'll wonder is why you haven't lived here forever.
What are you waiting for? Let's take a closer look at everything this picturesque Old Florida community has to offer.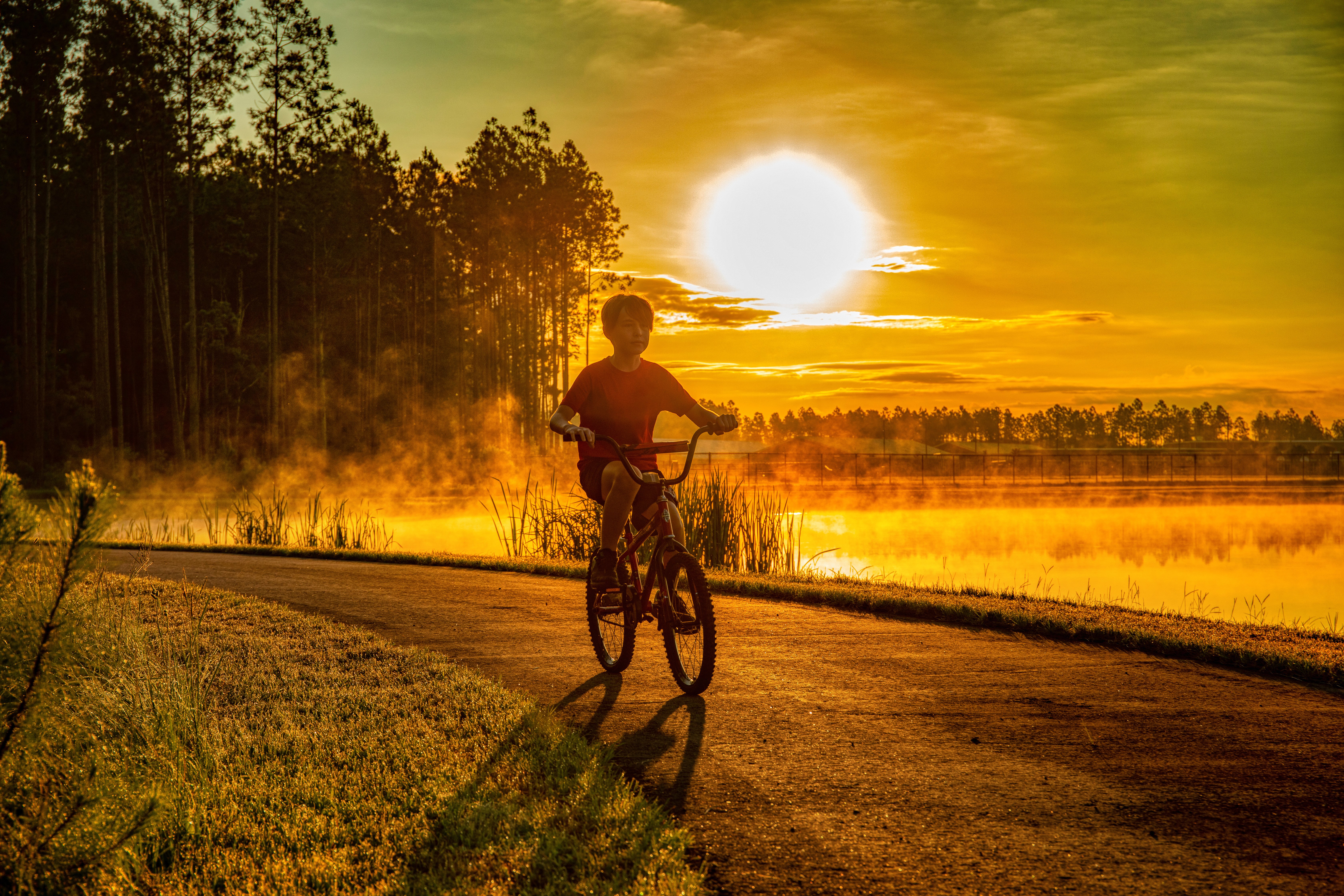 Close Enough to It All
Wildlight is conveniently located close to Jacksonville's most sought-after destinations. Whether you desire to spend your time basking on sandy, white beaches, hunting antique treasures on Amelia Island, or ending the weekend at a Jaguar's game - you can do it all when you make your home in Wildlight. In less than 30 minutes you can easily travel to Downtown Jacksonville or Amelia Island, and when you're ready for company, the Jacksonville airport is just a short 15-minute drive.
Embrace the FLOCO Lifestyle
When you're not busy exploring nearby areas, like St. Augustine, Florida, embrace the casual FLOCO lifestyle offered in Wildlight. Embark on a solo (or group) hike on any one of our numerous trails, gather up friends and family to enjoy a day at the pool or join in on planned community events.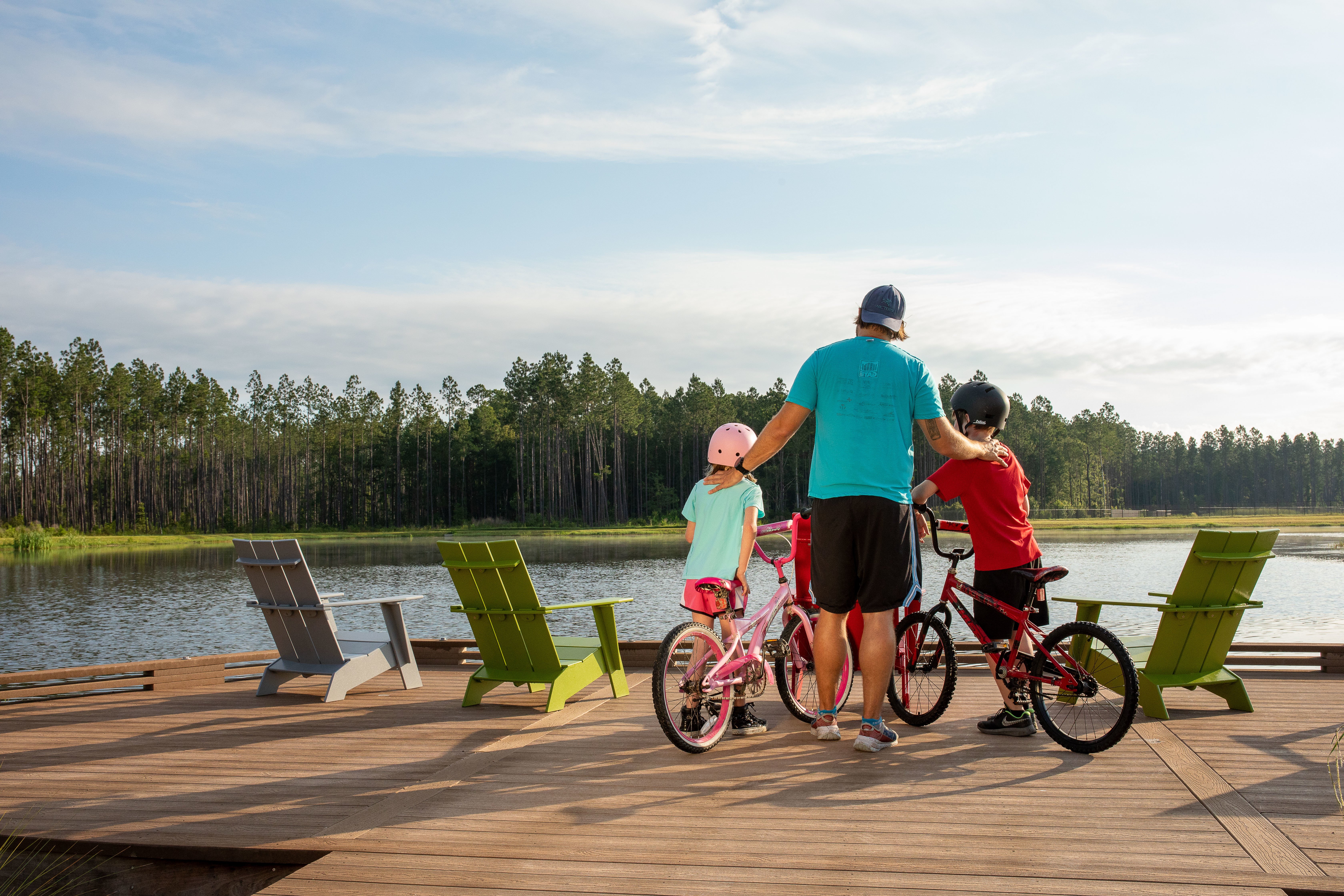 Get Outside and Go: Spend a beautiful afternoon outdoors with your family hiking or biking along Wildlight's plentiful trails. Afterwards, you can cool off by the resort-style pool.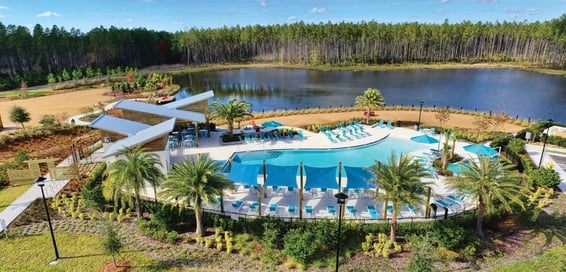 Live, Shop, Eat
You don't have to sacrifice modern conveniences like nearby grocery shopping and restaurants for small-town charm. Choose to take a walk or travel by golf cart to dinner and drinks, grocery shopping, and more at the vibrant Wildlight town center. Plus, you'll have access to the newly built First Coast YMCA. And for a limited time when you purchase a new Dostie Home in Wildlight, you'll receive a free year-long membership.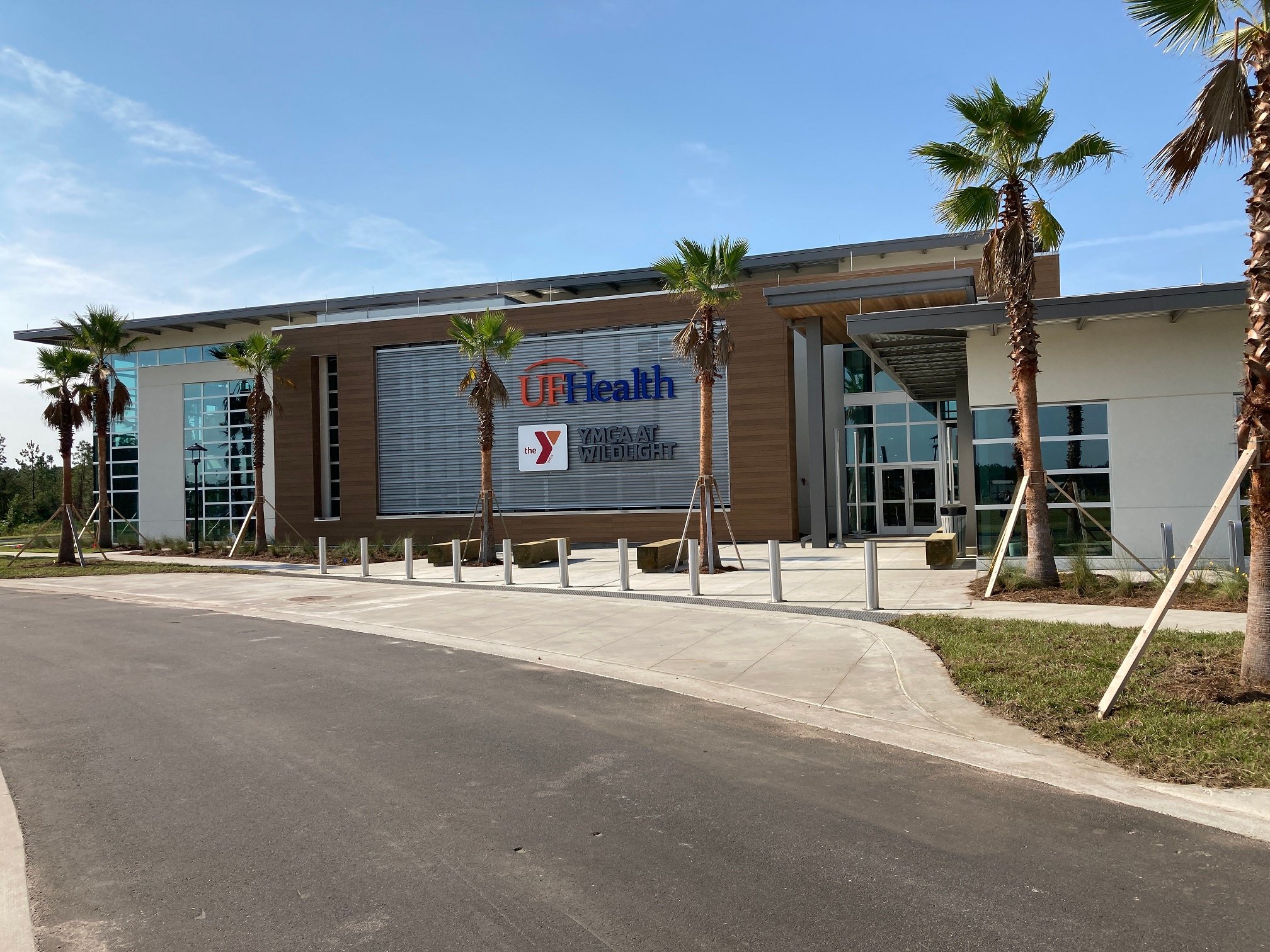 The Wildlight YMCA: A welcome addition to the Wildlight community is the First Coast YMCA. Residents participate in a wide variety of healthy programs for adults and kids.
Learn more about this storied new home community in Florida and browse available inventory using the link here. We can't wait to welcome you home.
< Back to Blog